DSE group already installed several solar systems in the Netherlands, Egypt, Ghana. Togo, Benin an Ivorycoast. In the Netherlands, we have installed more than 2800 solar PV installations. Below you find a small overview of our projects.
Check our REFERENCE list for an overview of what we installed.
For a complete overview of solar projects please check our AB Solar africa website
In Tema Freezone, we installed 565kWp of solar panels for Cargill Ghana Limited. With this solar system, Cargill has now a solar-powered car park and a solar ground mount system. This project is built under the contract of DSE group (our founding partner and shareholder for Ab Solar-Africa).  Read more…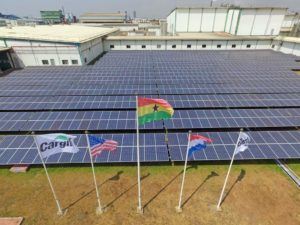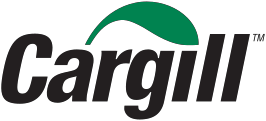 369kWp solar for Cold store in Tema 
In Fishing harbor road in Tema Ghana, we installed 369kWp PV solar on a cold store. With this PV solar system the cold store saves around 50% of their electricity.  This system is build with Suntech solar panels and Fronius Symo inverters. Read more….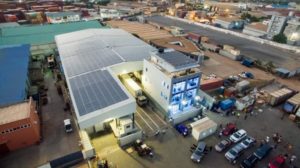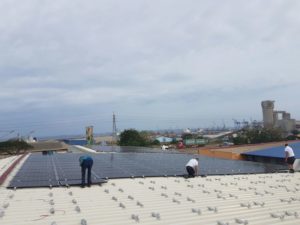 Please contact us for any solar inquiry. Contact……
For 106kWp installed at warehouse ECP Ltd. We installed a 106 KWp solar system on the new  warehouse in Community 18.  System configuration. with this installation ECP Ltd is the first Pharmacy in Ghana that helps saving the environment by producing a great part of the energy by the sun. Read more….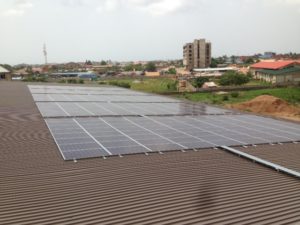 28.6kWp installed at Danish embassy Accra Together with DENG limited we engineered and built a 28.6kWp solar system for the Danish Embassy in Accra.  This system is placed on a flat concrete roof and a steel roof with a very intuitive mounting structure from K2.  Read more….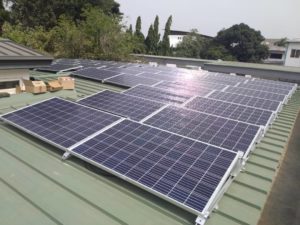 500 kWp solar installation for a cold store in Benin West Africa. 
Close to the capital Cotonou in Djeffa we installed a rooftop solar system to cover the energy of the cold rooms
In March 2019 we install 1.612 mono Perc solar panels on a cold store with Fronius inverters.  Read more….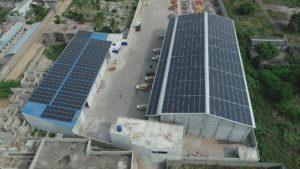 500kWp solar for an Irrigation project in North Ghana
For a Ghanaian company AB solar (DSE group) engineered and build a 500kWp solar ground mount system with Fronius inverters. For this, we acted as EPC and installed the system up till the inverters.  Ac side / commissioning excluded. Read more….
The above projects are just a selection of projects we have installed. We always work on several projects in different countries.